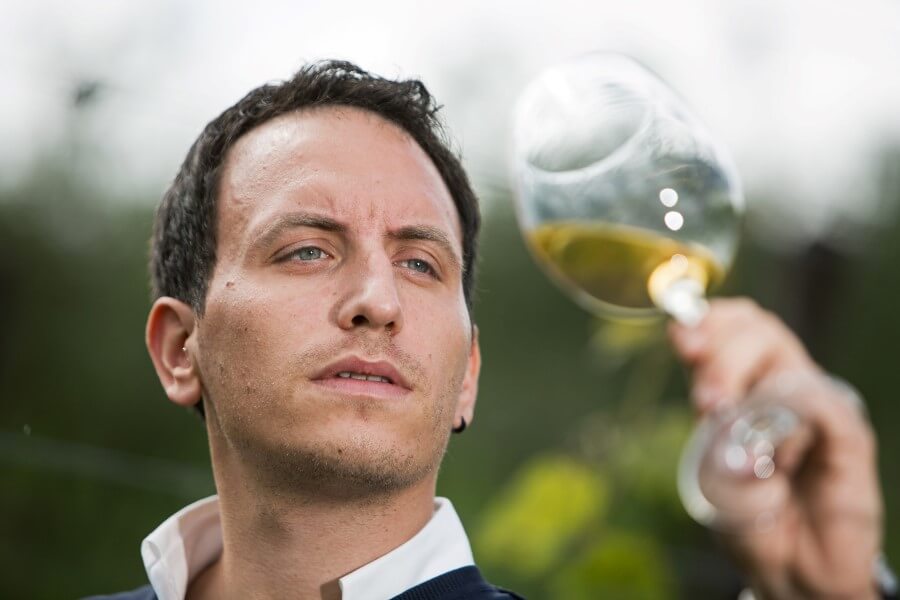 D.S. bio was founded in 2012 by the intuition of its owner Danilo Scenna, who has always been linked to the traditions of his home territory.
The primary goal of this winery is to pursue sustainable viticulture, through a proper blend of tradition and innovation; as it combines modern technologies, with theexperience and farming practices of old-fashioned farmers.
The wines produced are made exclusively from grapes grown using biodynamic farming methods; high-quality products with full respect for the environment and the land.